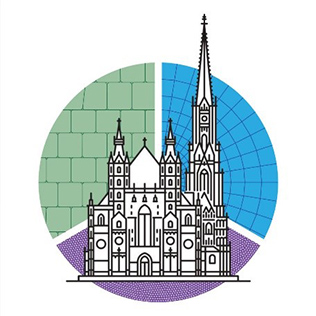 Proceedings of the 5th International Itasca Symposium
Published Oct 13, 2020
The Division of Soil and Rock Mechanics presented two papers at the 5th International Itasca Symposium 2020 in Vienna, Austria (external page).
Figueiredo B, J Sjöberg and D Mas Ivars. Use of a fully tensorial approach to characterize the stress variability at Forsmark. Paper: 12-08.
Potyondy DO and D Mas Ivars. Simulating spalling with a flat-jointed material. Paper: 03-01.